Dellenbach Motors is proud to be a

City of Fort Collins 2015 ClimateWise Gold Partner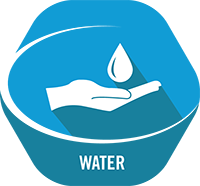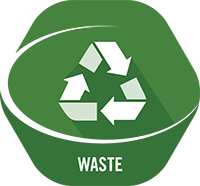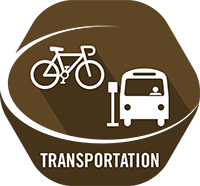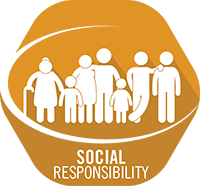 What we do
By continuing our "green" practices at Dellenbach Motors, (Single Stream Recycling, in-house
washing, employees biking to work, reusing oil to heat our shops, adding a high efficiency HVAC
system, and implementing new projects) we are able to help reduce greenhouse gas emissions
while making our business more effective, efficient, and sustainable!
What is ClimateWise?
"ClimateWise
  is a free, voluntary City of Fort Collins program dedicated to helping local business
and the environment. Through environmental assessments and creative solutions, the City of Fort
Collins
"ClimateWise
Team helps businesses tackle modern-day business challenges that
impact bottom lines and the quality of life in Fort Collins."-Climate Wise
How does it work?
"The goal of the
"ClimateWise
  program is to help local businesses and organizations with their efforts
to voluntarily reduce greenhouse gas emissions by promoting waste reduction, energy savings,
alternative transportation, water conservation, and practicing pollution prevention. These actions
result in cost savings and added benefits to partners such as public recognition, technical assistance,
on-going business support, seminars, tools and resources for savings, peer networking opportunities,
customer loyalty and employee pride." -Climate Wise