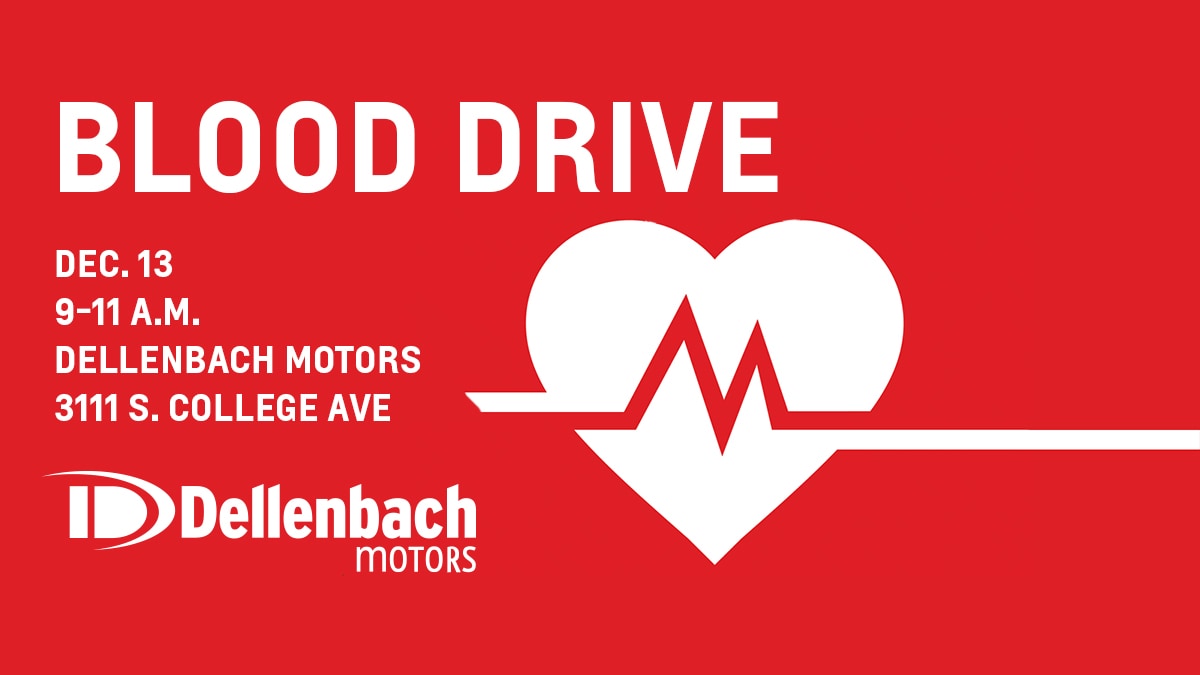 Thank you for partnering with Dellenbach Subaru, your favorite
car dealership in Fort Collins
, to save lives!
For every blood donation, UCHealth can treat, heal, and quite possibly save the life of up to three different donation recipients.
All blood is collected in a safe and sterile manner to protect the donor and the patient. A typical whole blood donation is 450ml which is approximately 1 pint. The total process from arrival, paperwork, a brief interview to the actual blood draw takes between 30-45 minutes. Just 30 minutes of your time could mean a lifetime to a UCHealth patient in need! When you donate with UCHealth, you are saving people like Medical Center of the Rockies patient
Tonya Trostel
.
Mobile blood drives bring in the blood needed for Poudre Valley Hospital, Medical Center of the Rockies, Longs Peak Hospital, Greeley Hospital, CU Anschutz, and Estes Park Health.

Are you eligible to donate?
•
In the past 12 months have you traveled out of the U.S.?
•
Have you received a tattoo and/or piercing in the last 12 months?
•
Are you currently taking antibiotics for an active infection?
•
Do you weigh less than 110 pounds?
•
Are you under 17 years old?
•
Do you currently feel unwell?
If you answered "yes" to any of these questions, please call 970-495-8965 to review your eligibility.

Thank you for joining Dellenbach as we do our best to give back to the Fort Collins and Northern Colorado community this holiday season.
---
Dellenbach Subaru is the premier Subaru car dealership in Fort Collins for new and used Subaru. Dellenbach is family owned and also has a great inventory of Subaru Outback in stock, used Subaru, Ascent, Crosstrek in Colorado and more! We would love to be your first choice for a Subaru Dealer of Colorado.